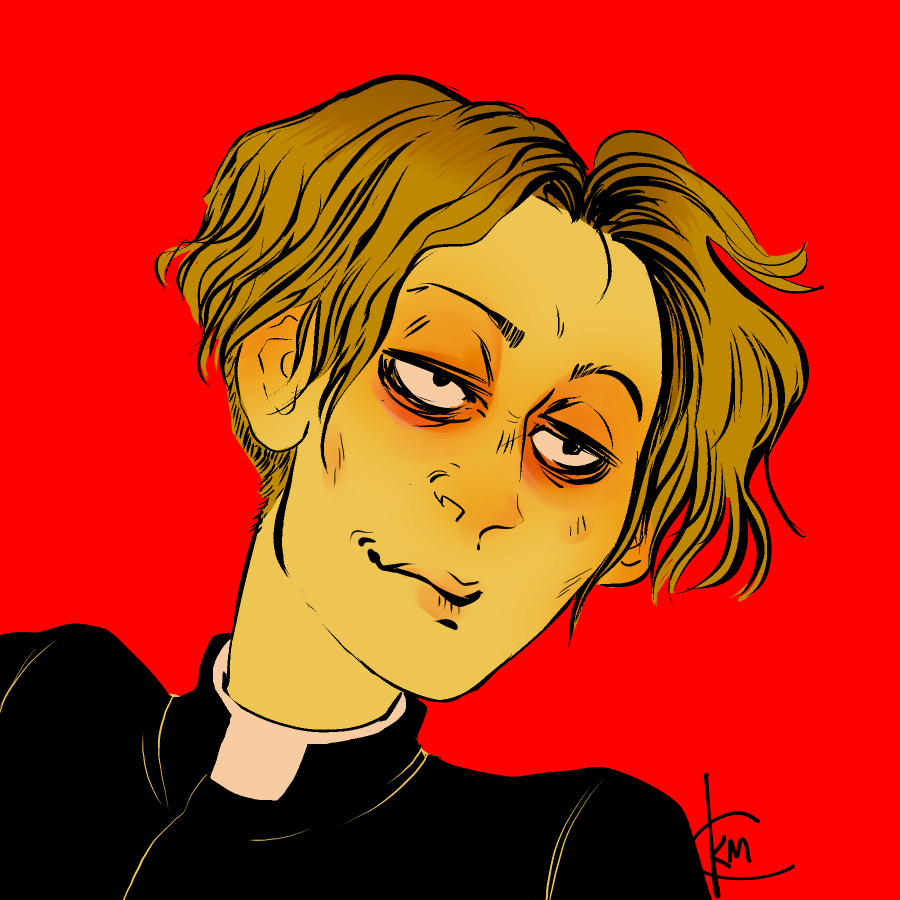 Viewer Discretion Advised
This site is for Claude's not so worksafe work, work that's too adult for Claude's main website. While all art herein is perfectly legal under United States law, it may be upsetting to some, especially those with delicate sensibilities regarding sexual abuse, violence, incest, body horror, and adolescent sexuality.
If you are not legally allowed to view adult content in your region or simply do not wish to view adult content, please click the 'LEAVE' button below to be returned to Claude's homepage.